Funding Project:
Urgent!!! Today is our BEST CHANCE to fund the 2018 Nepal trip!
Greetings,
Today is our best chance to fund our upcoming trip to Nepal. We will receive matching funds for all donations made to this project today only, so we urgently need your help. Please take a moment right now to donate to our project and share this appeal with as many friends, family, and colleagues as you can.
Healing the Children is partnering with GlobalGiving to raise $5,000 for our upcoming medical team headed to Nepal in April. The team plans to perform surgery for 20 children (potentially 55 actual surgeries!) to help them walk again - How cool is that?

Matching Funds Available
On Wednesday, March 21st GlobalGiving hosts a donation "Bonus Day." This means that we will receive a portion of a $10,000 matching donation pool based on the amount of donations we receive today, and if we complete our $5,000 goal today we'll receive a $1,000 match! But we are way short of our goal....
We know you care about our project in Nepal and thank you so much for your support and contributions. We are hopeful you will join with us to "Click and Share" this campaign with 4 friends. If you add a note it can make it even more personal. We are only at 25% of our goal so far. We need your help to succeed!
Small donations from a big enough crowd will change these children's lives forever! Click and Share!
Help Children in Nepal to Walk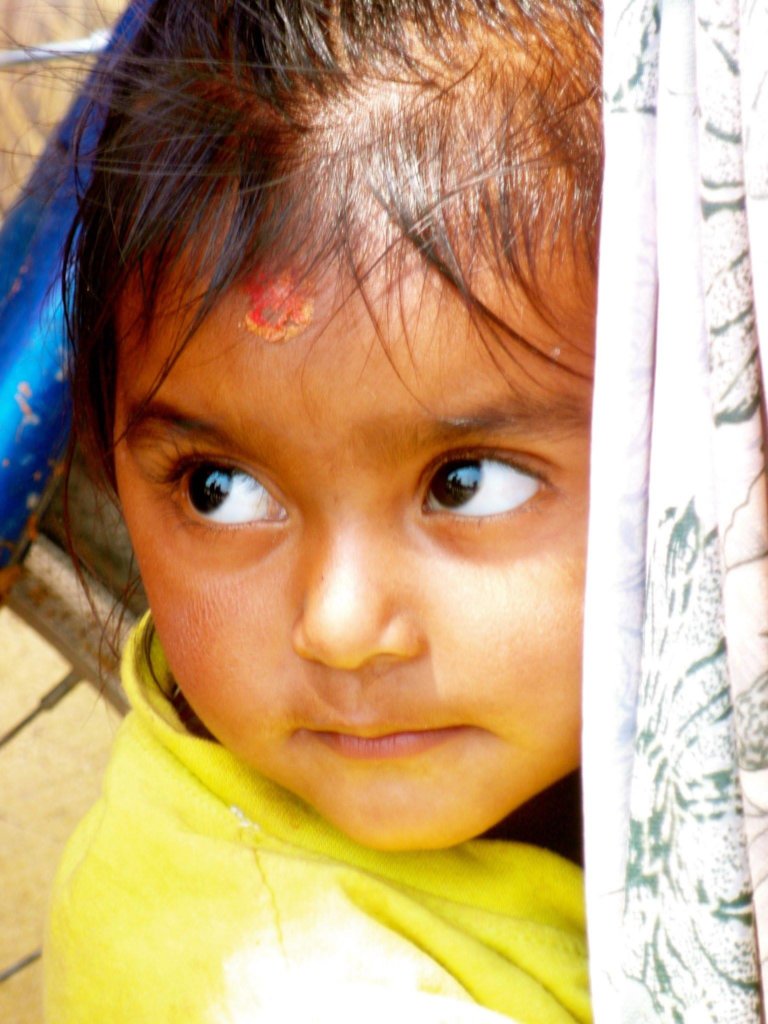 A Note from Nepal Team Leader Dr. Jennifer D'Amico...
I am so excited to return to Nepal! We have been teaching Nepali medical professionals the Ponseti method which can help correct clubfoot at birth. And this trip we plan to help 20 children who have suffered so long with clubfoot to realize a new life of mobility with less or no pain, independence to walk on their own, and the freedom to explore the world around them.
We have unmet project expenses such as purchasing crutches, buying medicines, paying for transportation, and obtaining MRI's for evaluations. You can help fill the gaps to ensure our project's success! Won't you give a little or a lot to help a child in Nepal to walk on their own?
Together we can change the world for children!
Namaste,
Jennifer